Celebrate at Mexican bar company

Calirumba host the best birthday parties in Dallas Texas offering salsa and bachata music with a private salon for up to 25 people at Mexican Bar Company. A variety of services  such as table decorations, samba girls, special cakes and photography has given our birthday guests an unforgettable experience on their special day along with their friends and family.

Please scroll down to see more information!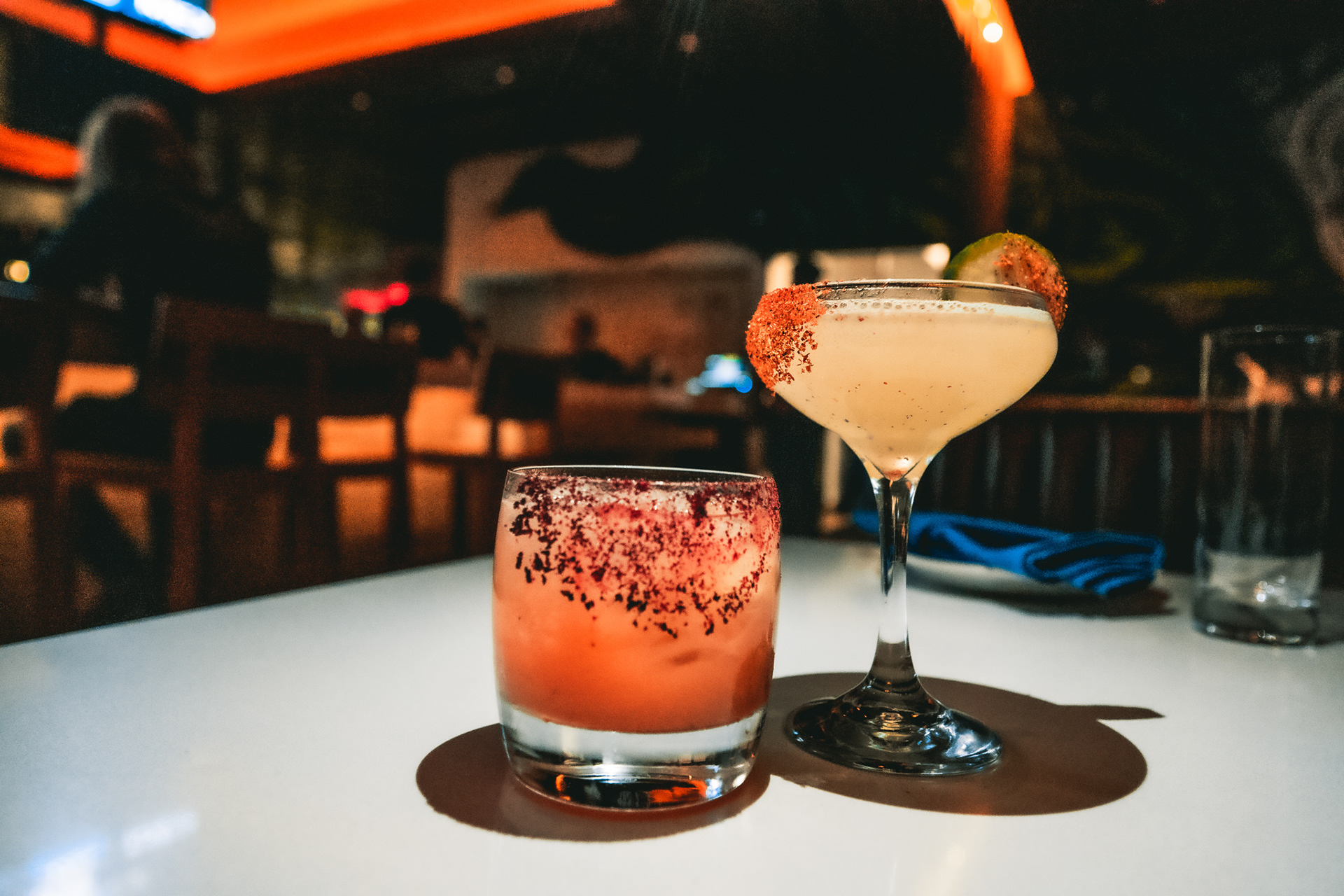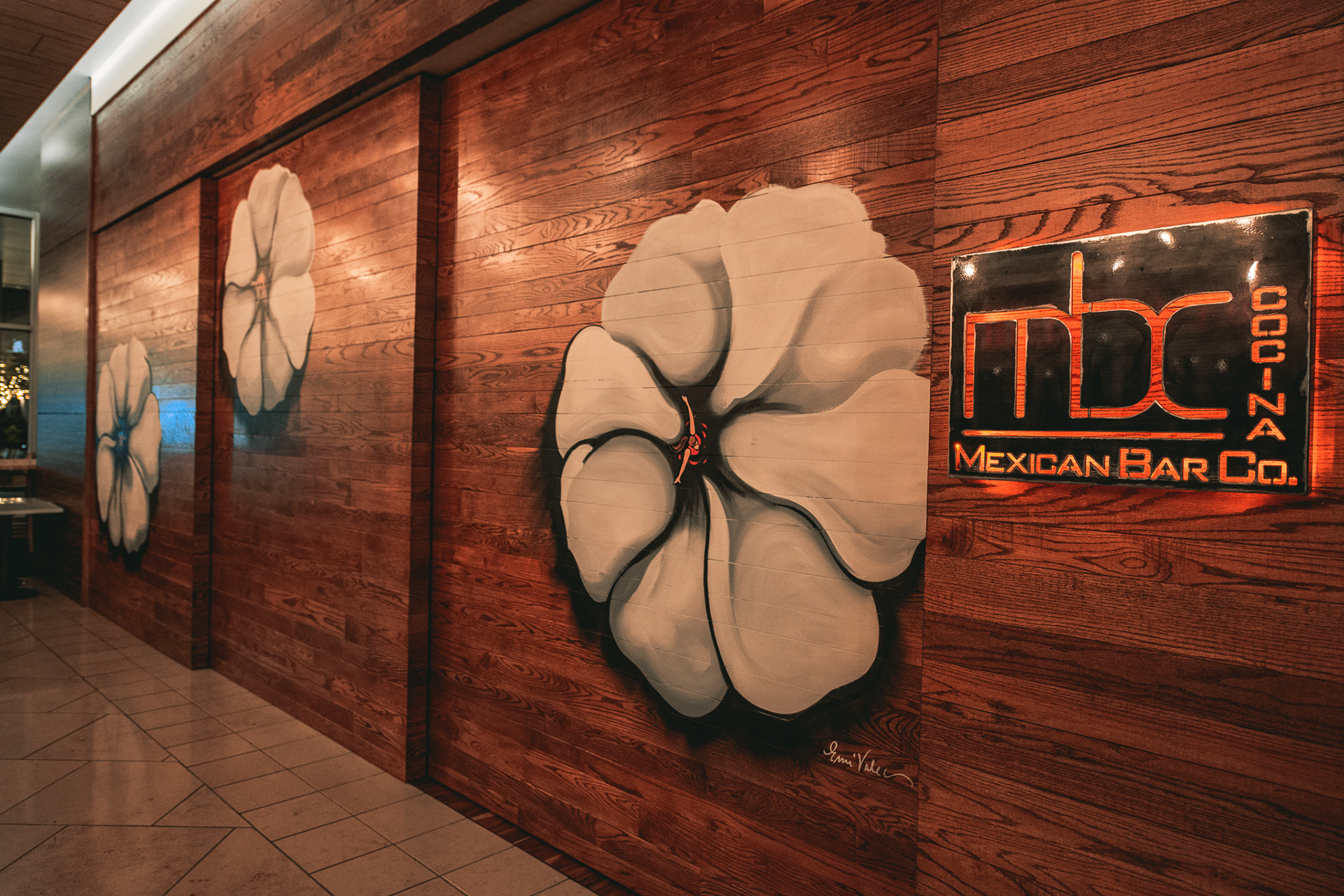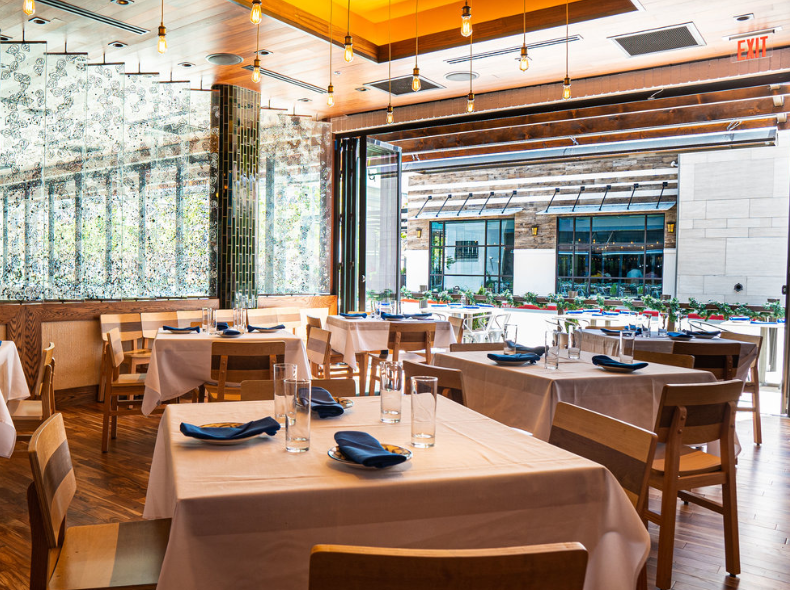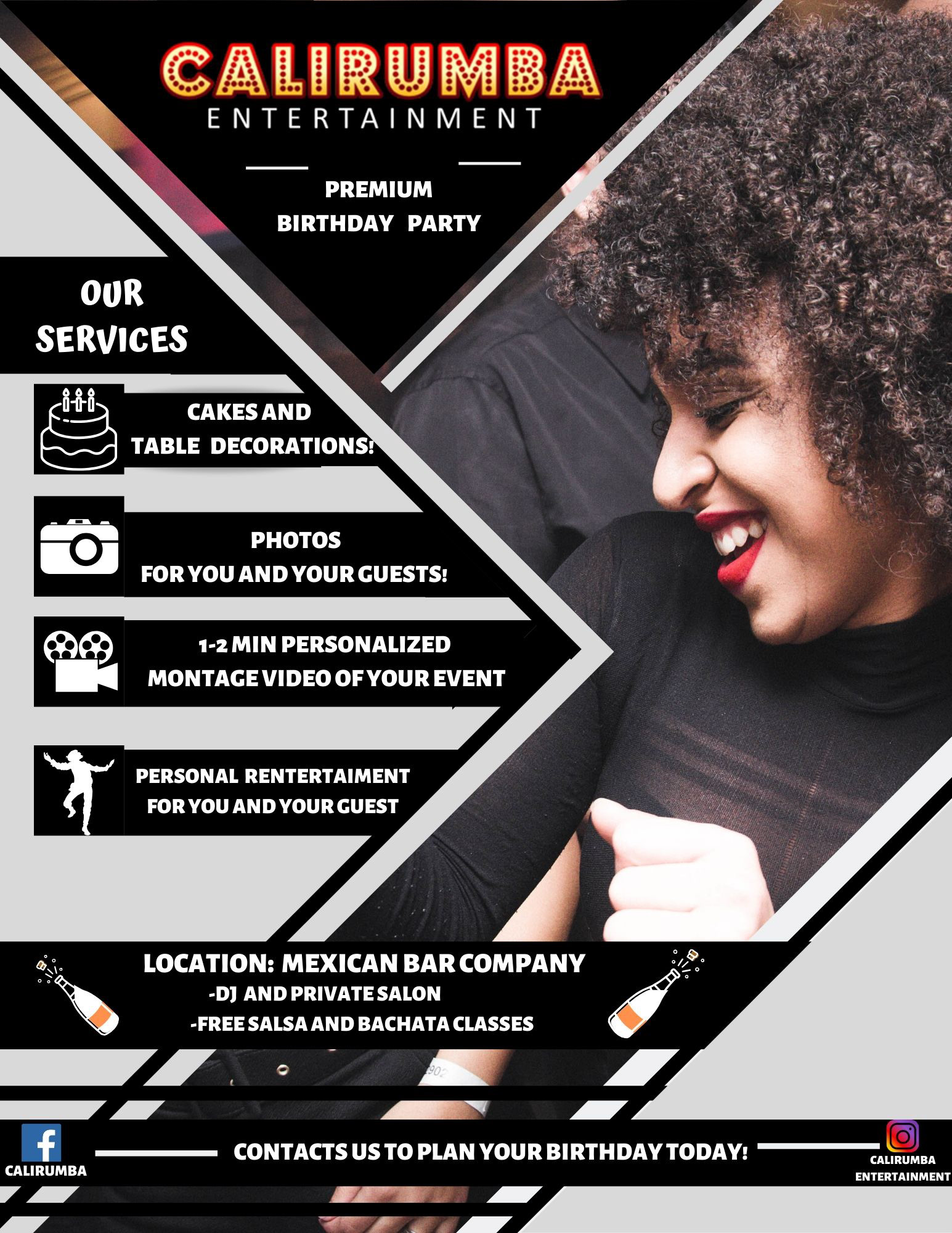 Calirumba offers a variety of table decorations for your party Tells us your favorite color and we would take care of the rest including a cake!
click on the button below to see all of our templates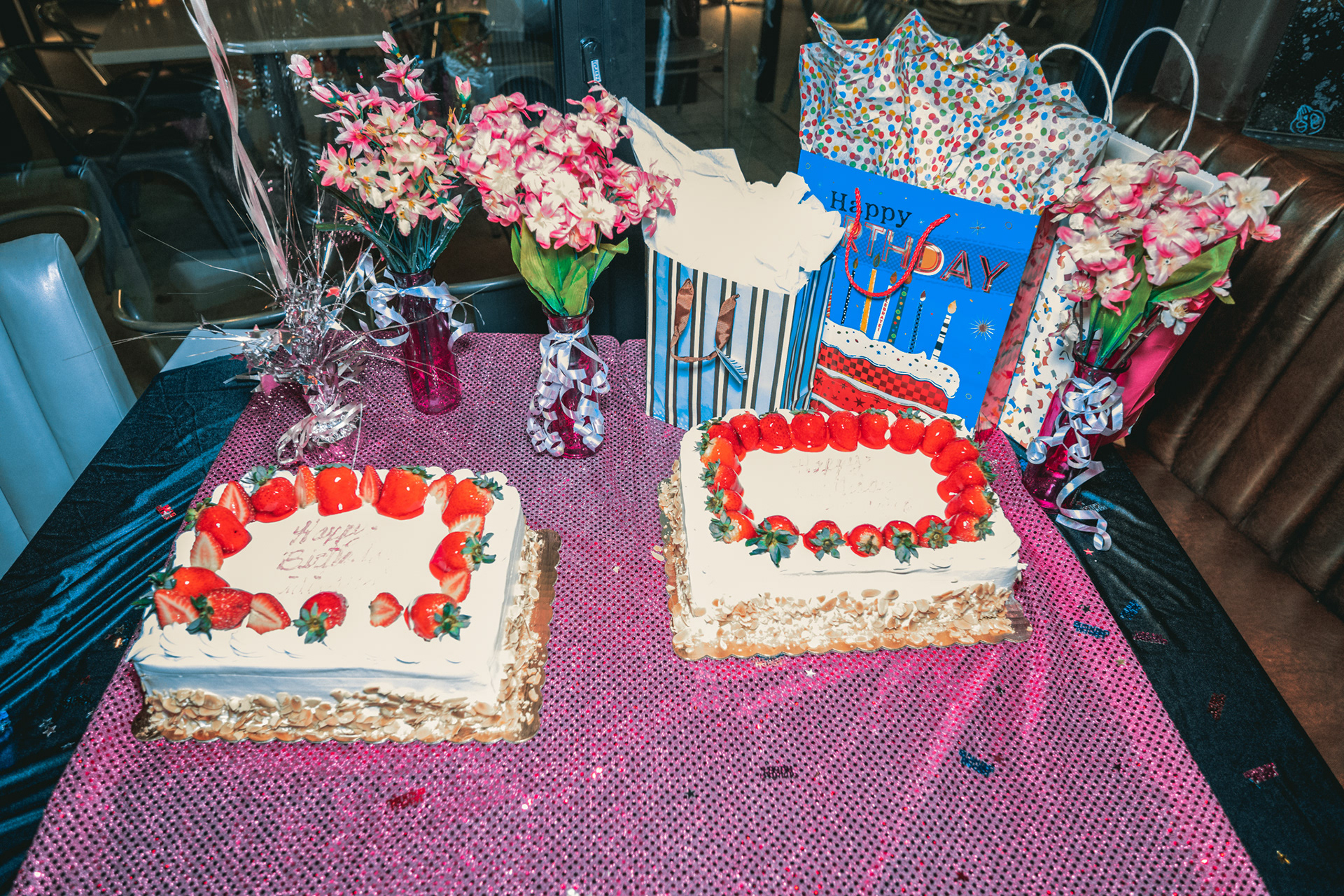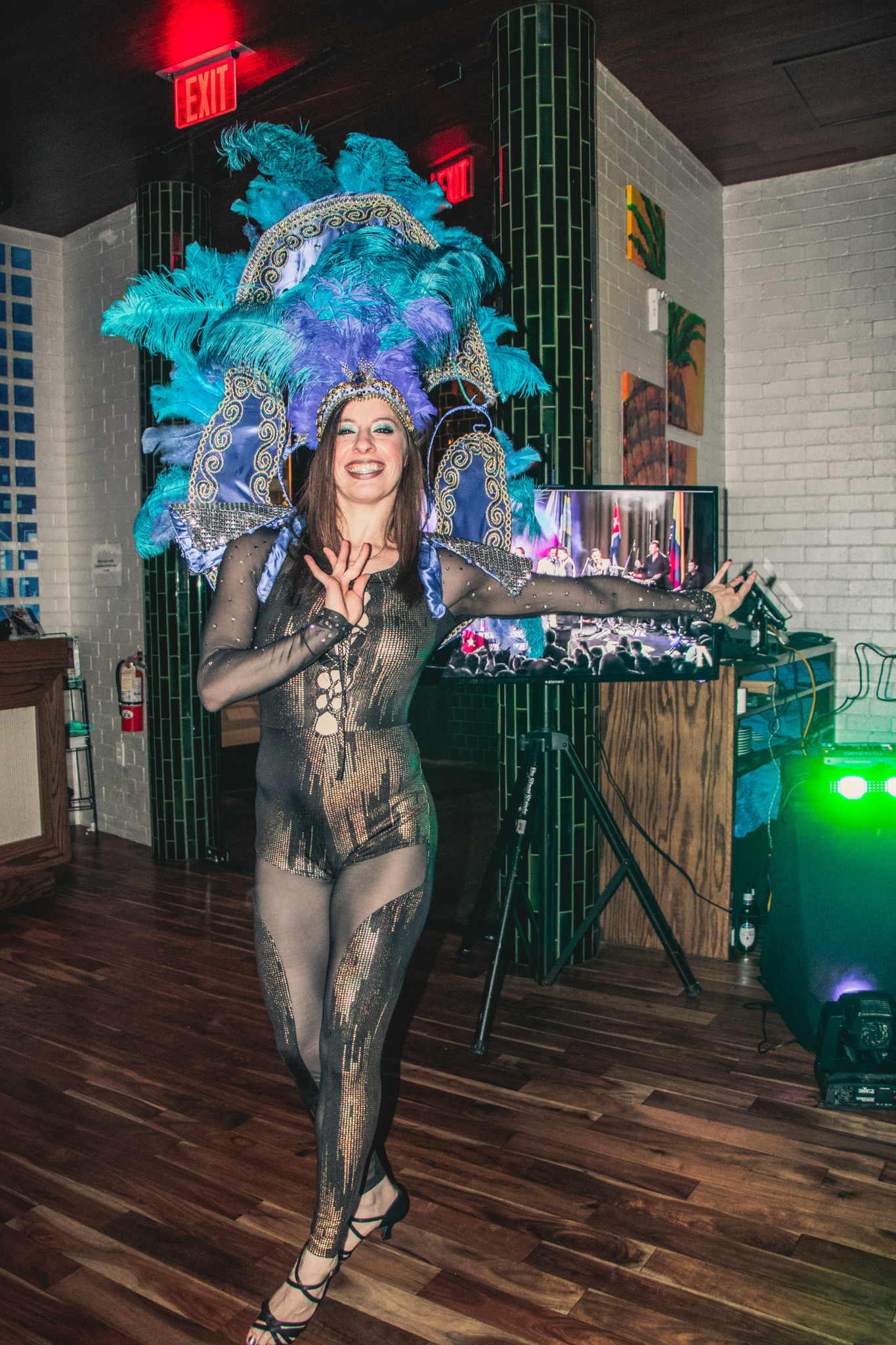 The Samba Girls provide special dance shows and entertainment during the birthday celebration of our guest. Samba Girls support the birthday guest with cakes, birthday props, pictures and create a fun atmosphere.
We offer unique packages that include personalized videos, and unlimeted pictures by our profesional photographers from pvleosdelarosa productions